The Changing Role of Religion in Societies Emerging from Covid-19
RECOV-19 is a three-year, multi-disciplinary research project analyzing the role of religion in societies emerging from the COVID-19 pandemic.
The project investigates whether or to what extent the role of religion has changed during the pandemic in five contexts: Canada, Germany, the Republic of Ireland/Northern Ireland, Poland, and Russia & Belarus. It has three main areas of investigation: discourses around health, illness, and science; changing relationships between religions and the state; and religious adaptations to the digital world.
RECOV-19 is funded through the Trans-Atlantic Platform (T-AP) for the Social Sciences and Humanities, a collaboration between humanities and social science research funders from the Americas and Europe. It received an award under T-AP's 'Recovery, Renewal and Resilience in a Post-Pandemic World' programme.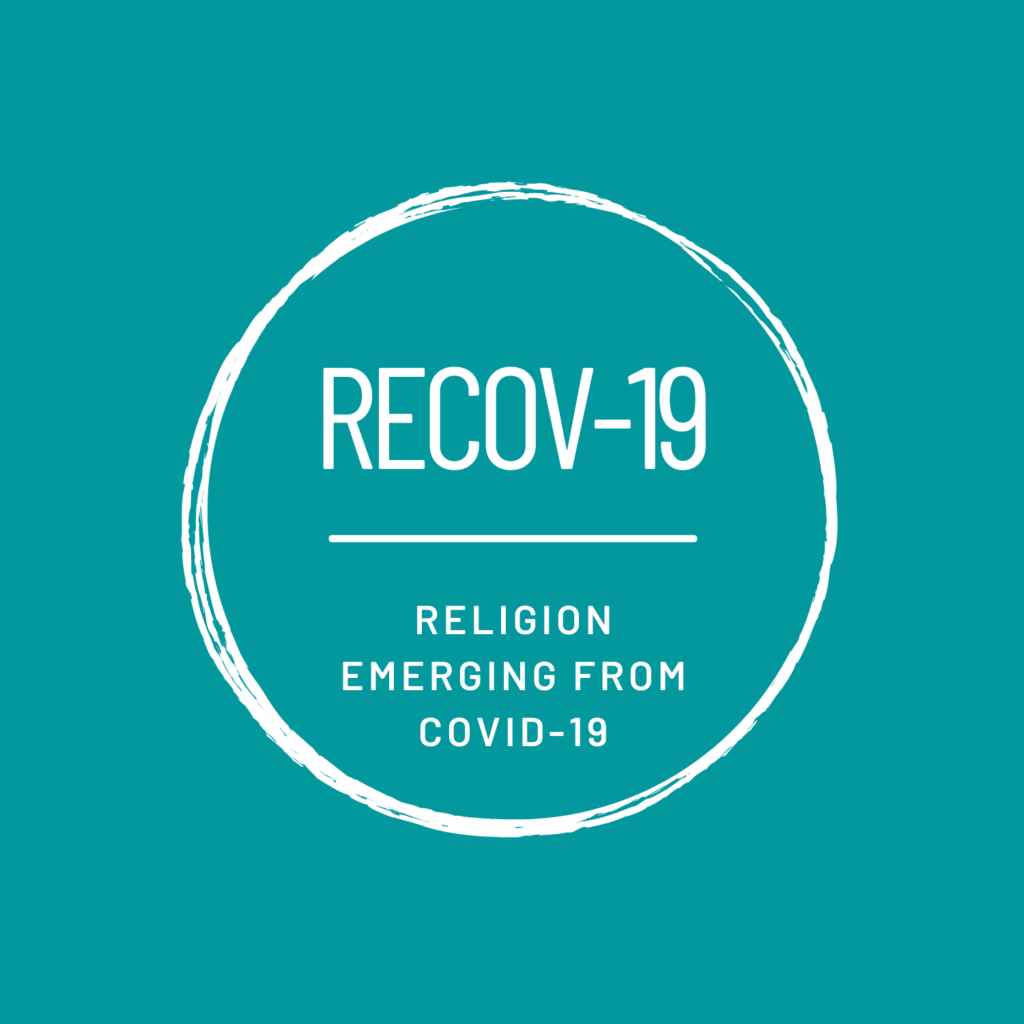 ---
---
Publications
Research report I: Publications by religious organisations during the Covid-19 pandemic…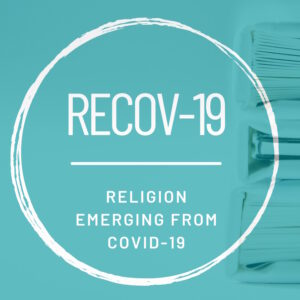 ---
Researchers
Principal Investigators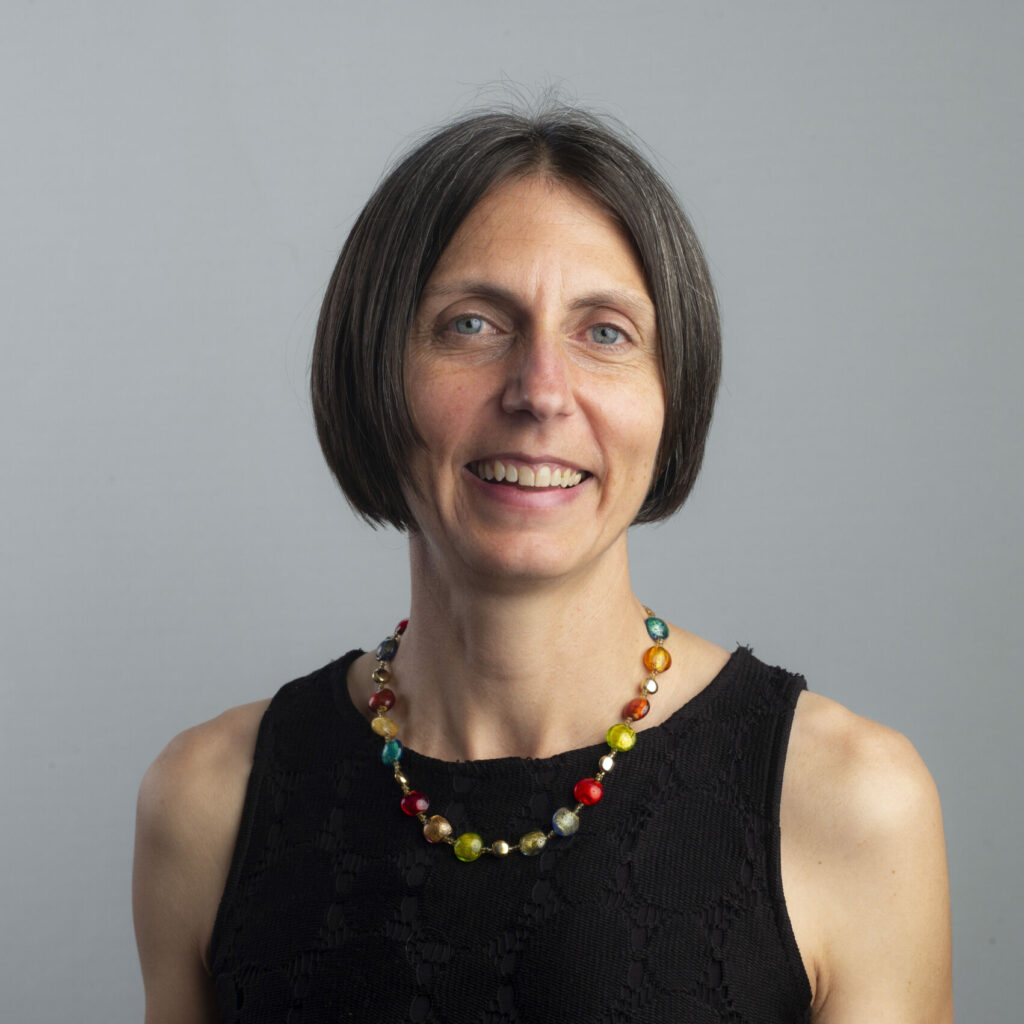 Prof. Dr. Gladys Ganiel
Queens University Belfast
(UK/Ireland)
Gladys Ganiel is Professor in the Sociology of Religion at Queen's University Belfast. Her specialisms include religion on the island of Ireland, religion and conflict, evangelicalism, and the emerging church.
Her six books include the award-winning The Deconstructed Church: Understanding Emerging Christianity (co-authored with Gerardo Marti) and Transforming Post-Catholic Ireland. She is a Member of the Royal Irish Academy.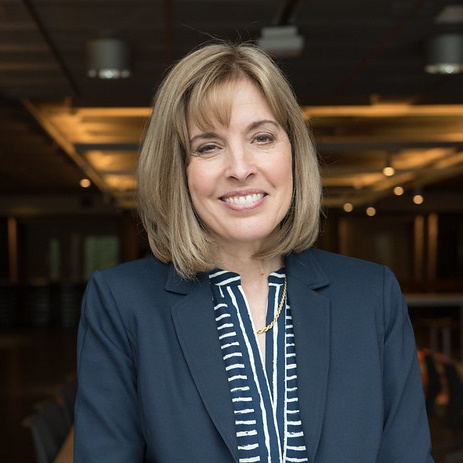 Prof. Dr. Solange Lefebvre
University of Montréal
(Canada)
Solange Lefebvre is Professor in the Religious Studies at the University of Montreal, Quebec, Canada, where she holds the Chair in the Management of Cultural and Religious Diversity at the Institute of Religious Studies. Her specialisms include religion and politics, secularism and religious diversity, Christianity and society. She has published more than 130 articles and chapters, 5 monographs and 13 collective books, and edited around fifteen issues of scientific journals. Being the actual director of the Interdisciplinary Center for Research on religions and spirituality at UdeM, she is also member of several editorial boards of scientific journals, such as Religious Sciences/Studies in religion, International Journal of Sociology of Religion and the Journal of Empirical Theology. She is a Member of the Royal Society of Canada.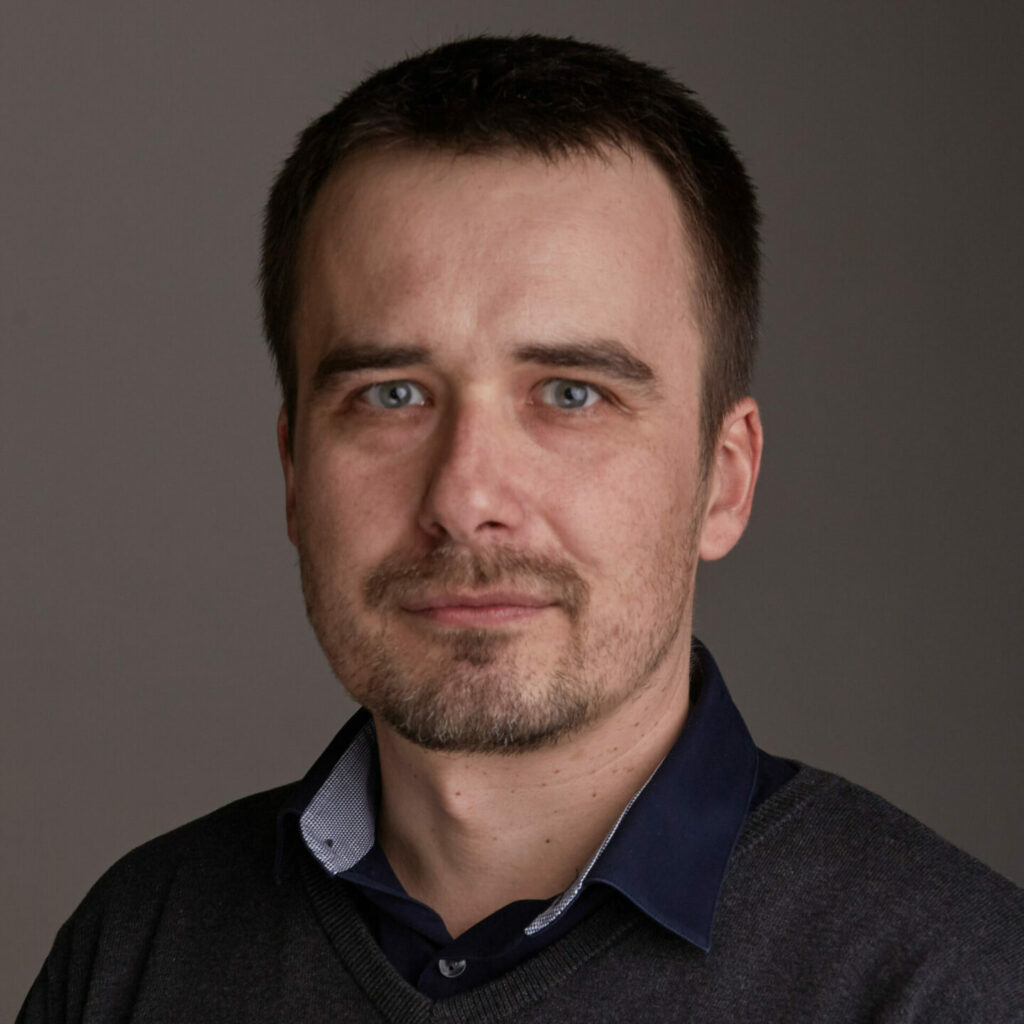 Prof. Dr. Sławomir Mandes
University of Warsaw
(Poland)
Slawomir Mandes is a sociologist, Assistant Professor at University of Warsaw, Faculty of Sociology.
Topics of his research include: sociology of religion, social policy and interconnection between the two. He also conducts research concerning local government and social policy at the local level. Participant of international research project. Member of the Polish team responsible for conducting "European Values Study" in Poland. Much experienced in conducting and managing quantitative and qualitative research. Author of many rapports and articles based on quantitative and qualitative research (including of European Values Survey). Member of Polish Sociological Association and The International Study of Religion in Eastern and Central Europe Association.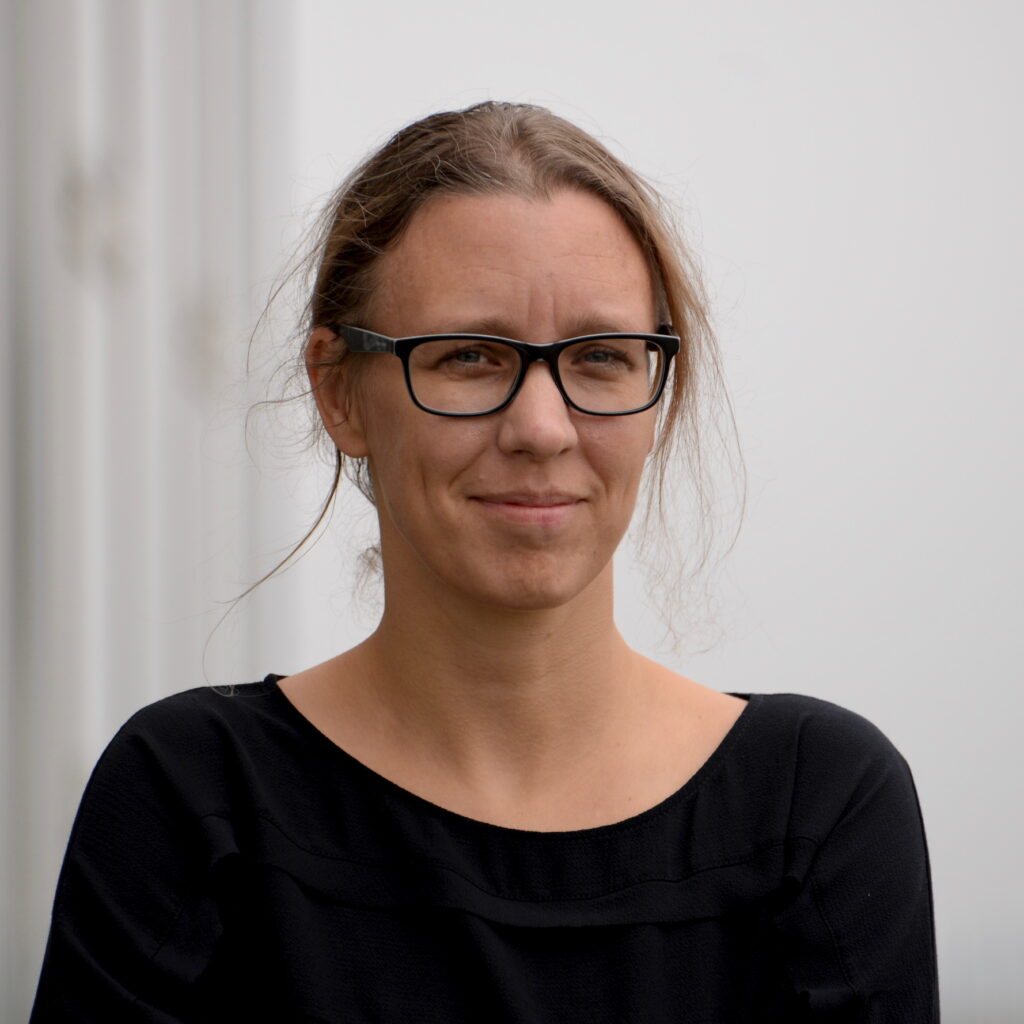 Prof. Dr. Kerstin Radde-Antweiler
University of Bremen
(Germany)
Kerstin Radde-Antweiler is professor of Religious Studies at the University of Bremen, Germany. Her research focuses on mediatized religion, mediatization theory, video gaming, Christian traditions and ritual studies. She authored several articles and co-edited several volumes and special journal issues, including the Handbook on Religion and Journalism (Routledge 2020), Mediatized Religion in Asia (Routledge 2019) and Methods for Researching Video Games and Religion (Routledge 2018).She is editor-in-chief of gamevironments, the first academic journal with a specific focus on video gaming and religion.
---
Researchers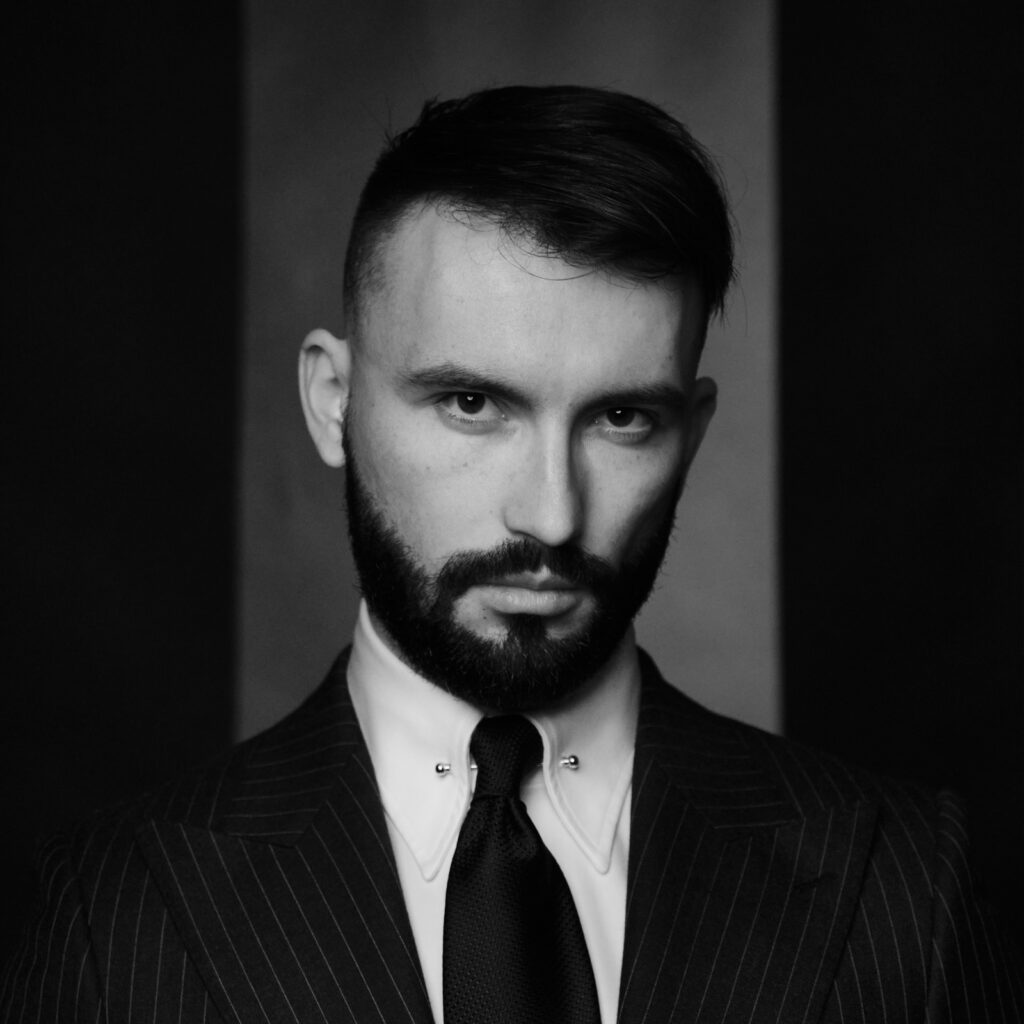 Dr. Mathieu Colin
University of Montréal
(Canada)
Mathieu Colin received his Ph.D. from the University of Montreal. He is currently the lead professional research agent of the Canadian team of RECOV-19. His areas of expertise include new religious movements, politics and religion, conspiracy theories and far-right ideologies.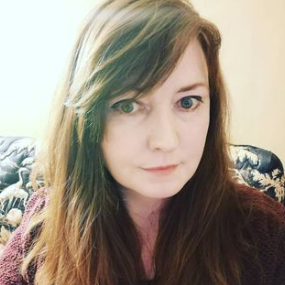 Dr. Caoimhe Ni Dhonaill
Queens University Belfast
(UK/Ireland)
Dr Caoimhe Ní Dhónaill graduated with her Ph.D. in Sociology from Queen's University in July 2012. Since then she has built a diverse research portfolio, addressing issues such as disability, ageing, identity, Intimate Partner Violence, policing and Sex Work. Her major research interest is in Identity, and has had focus on the interplay of religion and politics in forming a sense of self. She also has a strong teaching background, having most recently focussed on the role of religion in a Conflicted Northern Ireland.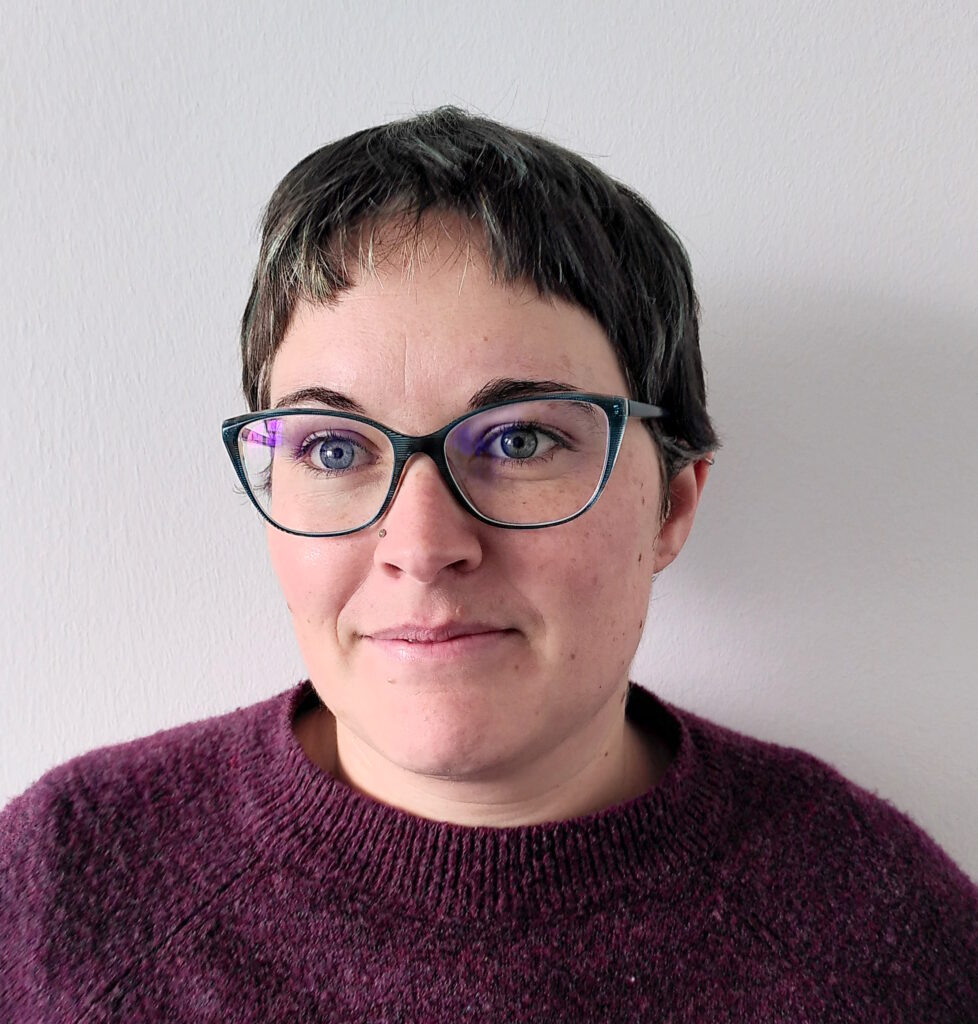 Dr. Hannah Grünenthal
University of Bremen
(Germany)
Hannah Grünenthal is a research associate at the Center for Media, Communication and Information Research (ZeMKI) at the University of Bremen. She received her doctorate at the University of Bremen on the subject of authority constructions and positioning processes in the Catholic Church by the example of the Charismatic Renewal. In addition, she examined actor positions in the Catholic Church in times of deep mediatization.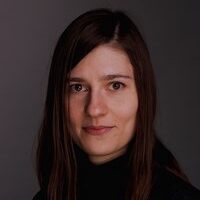 Dr. Marta Kołodziejska
University of Warsaw
(Poland)
Marta Kołodziejska, Ph.D., is a sociologist of religion, working at the Faculty of Sociology of the University of Warsaw, Poland. Her main research focus is on the relationship between the media (digital in particular) and religious community, identity, authority, as well as spirituality. She works with qualitative methods and explores novel approaches to study various social implications of using digital media. Her publications include "Online Catholic Communities: community, authority and religious individualisation", and "Building Spiritual Immunity: The Strategic Use of the HealthMessage in the Seventh-Day Adventist Church Media during the COVID-19 Pandemic".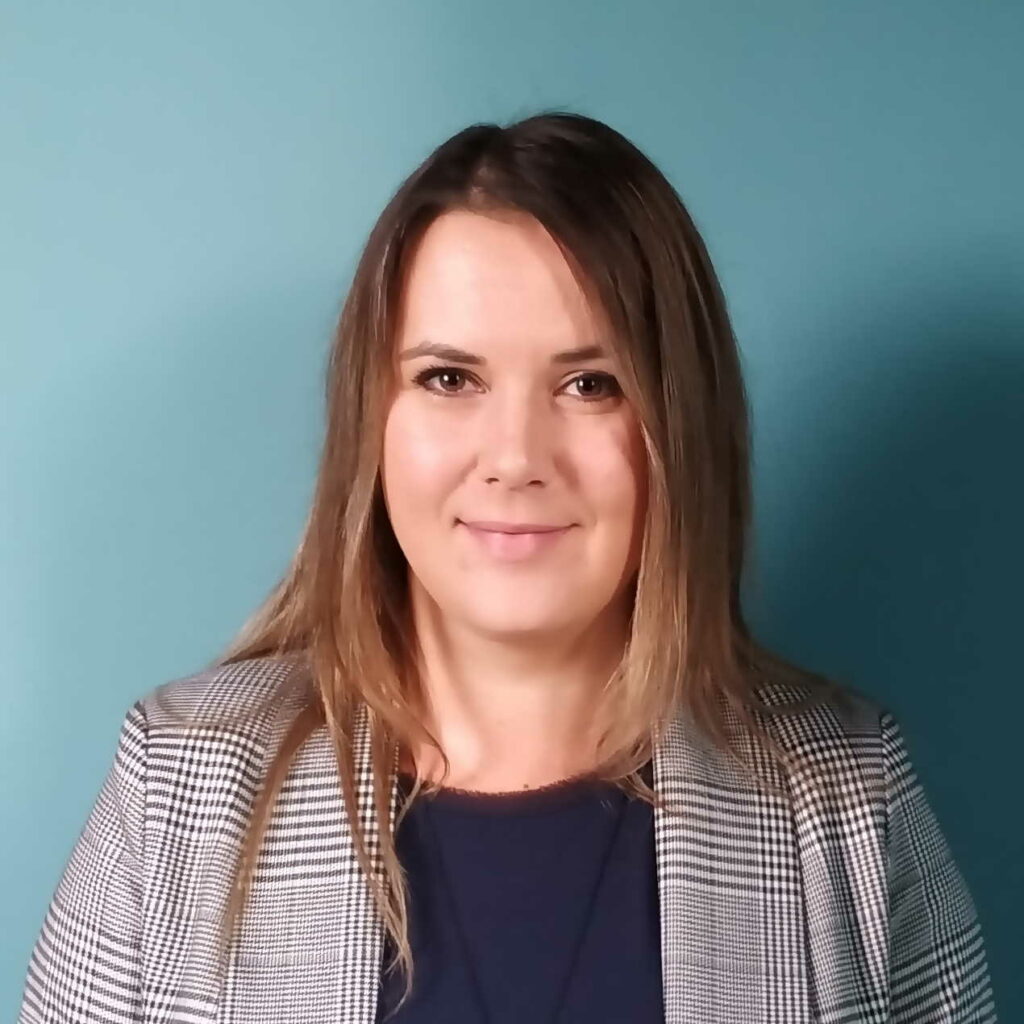 Dr. Katarzyna Rabiej-Sienicka
University of Warsaw
(Poland)
Her research interests focus on the relationship between the community and the change agents and their role in contemporary world challenges. As part of the Krakow City Award in 2020, she received an award for her doctoral dissertation "Coworking. Individualism in community". Author of research: "Coworking Spaces – Solidary Community in Times of Plague"; "Before the Destruction; from a Collective Workplace to an Urban System of Ideas". Member of the research team: "Tempus Fugit – Future Visions in Energy Policies in Poland and their Significance for Energy Transition" led by dr hab. Aleksandra Wagner, prof. UJ. Author and research coordinator for the International Festival of Independent Cinema NETIA OFF CAMERA. Director at Wojciech Jerzy Has Krakow Film School.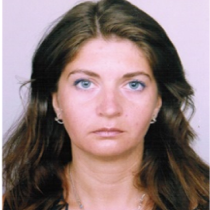 Dr. Denitsa Tsvetkova
University of Montréal
(Canada)
Denitsa Tsvetkova, PhD is the coordinator of the Interreligious Forum for peace at the Canadian Center for Ecumenism. In 2019 she completed her Ph.D. in practical theology at the University of Montreal. Her research "The orthodox immigrant's communities from Eastern Europe in Montreal and the cultural diversity" crossed trinitary theology and the interculturality, based on the reality of orthodox communities at Montreal. She also has a MA in theology and a MA in European sciences and social sciences.
She works at the Canadian center of Eecumenism since 2013 where, among others, she is the project coordinator and chef editor of the Ecuménisme magazine. She is engaged in the work of the Interreligious Round Table of Quebec.